Breakthroughs in Quaternary Geochronology to fill in a key gap of knowledge in Active Tectonics
The determination of fault slip-rate relies on quantitative characterization of late-Quaternary (1-500 ka) deformation with accurate dating of geomorphological surfaces affected by the fault motion over multiple earthquake cycles. However, large epistemic uncertainties in dating alluvial surfaces with Optically Stimulated Luminescence (OSL) and Terrestrial Cosmogenic Nuclides (TCN) methods severely limit discussions and preclude our ability to understand behavior of active faults.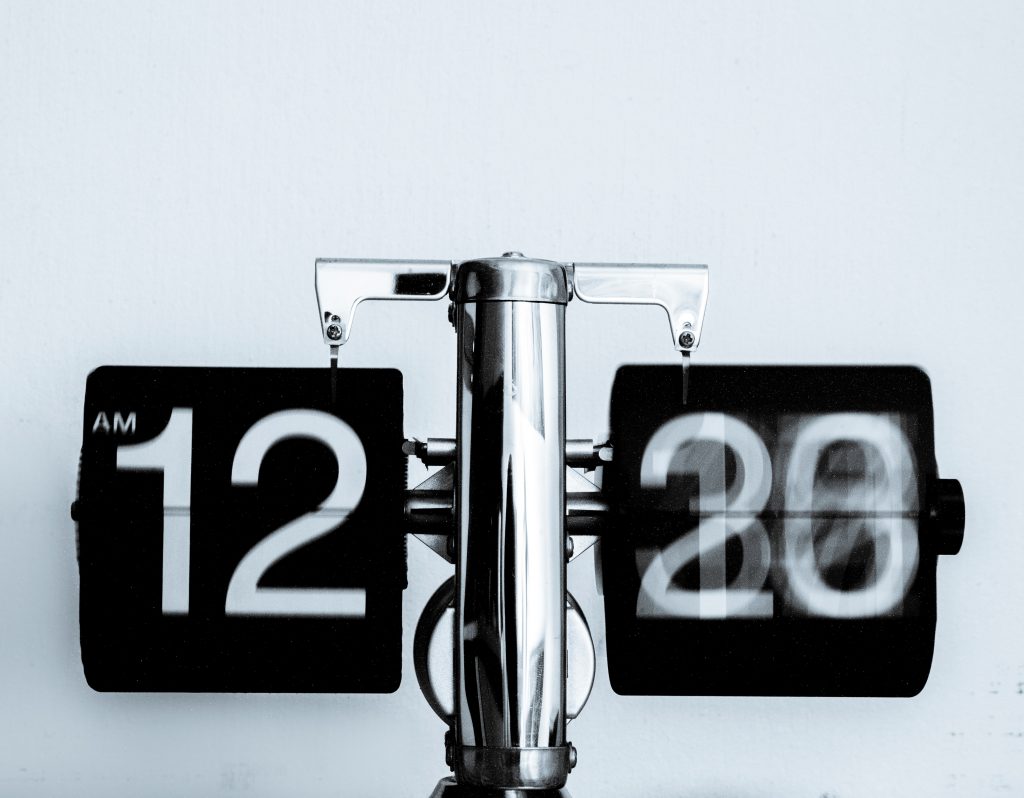 In this project, we are developing complementary approaches to accurately date late-Quaternary morphological surfaces through an exhaustive, detailed and unique direct comparison of both dating methods, a strategy that would then leads to major improvements in our understanding of the respective physical processes associated to these dating methods. "scientificOrganization.png" summarize the scientific organization of the project.
To better understand the systematics of these dating methods, we are combining both OSL and TCN dating methods on the same geomorphic markers with a high-resolution sampling. This approach has the potential to provide new important insights into the processes affecting alluvial landforms in different climatic setting. We aim to produce major advances in constraining sources for the natural variability of the OSL signal for a better understanding of luminescence characteristics from sediment populations with different light-exposure histories.
We are focusing on two challenging study cases where slip rates of active faults are still in debate due to epistemic uncertainties in dating alluvial surfaces. The results of this pioneering project are offering new perspectives for the large scientific community involved in active tectonics. At the national scale, there is no laboratory providing the possibility to apply both dating methods, and the French Earth Sciences community warrants an improvement and thorough understanding of OSL dating methods. Even at the international scale, only a few institutions host and master both OSL and TCN techniques and CEREGE is a unique opportunity in Quaternary geochronology.
1
More than 60% of the world's population live in areas where destructive earthquakes were recorded in the past. However, seismic hazard assessment remains highly problematic mainly related to the difficulties in accurately anticipating expected earthquakes magnitude and their recurrence times, these parameters being controlled primarily by the fault type and the slip rates. In active tectonics, geological slip rates are estimated using the ratio between the cumulative displacement of a geomorphic marker along the fault trace and its relative age. Accurate and precise age estimates are critical to reveal intriguing temporal patterns in fault slip over timescales ranging from 103–105 yr as it is done on some well-studied active faults (San Andreas Fault, North Anatolian Fault, Dead Sea Fault, Altyn Tagh Fault). Since the 80s, the quantification of slip rates has become more and more efficient. In one hand, thanks to the ever-improving resolution of satellites images (<1m), geologists identify with more accuracy the surface traces of active faults, displaced landforms and even past earthquake surface ruptures. Using the potential of remote sensing and digital elevation models, they produce detailed 3D reconstructions of fault morphology and geometric patterns.
2
3
4