Here you will find a presentation of our research program: themes, members, latest news and publications…
An A*MIDEX research program
This research program is funded by the A*midex University Foundation, which is part of the Aix Marseille University.
This project is led by Magali Rizza, wich is a Teaching Assistant in Aix Marseille University.
This project brings together 11 members from several Universities and research units.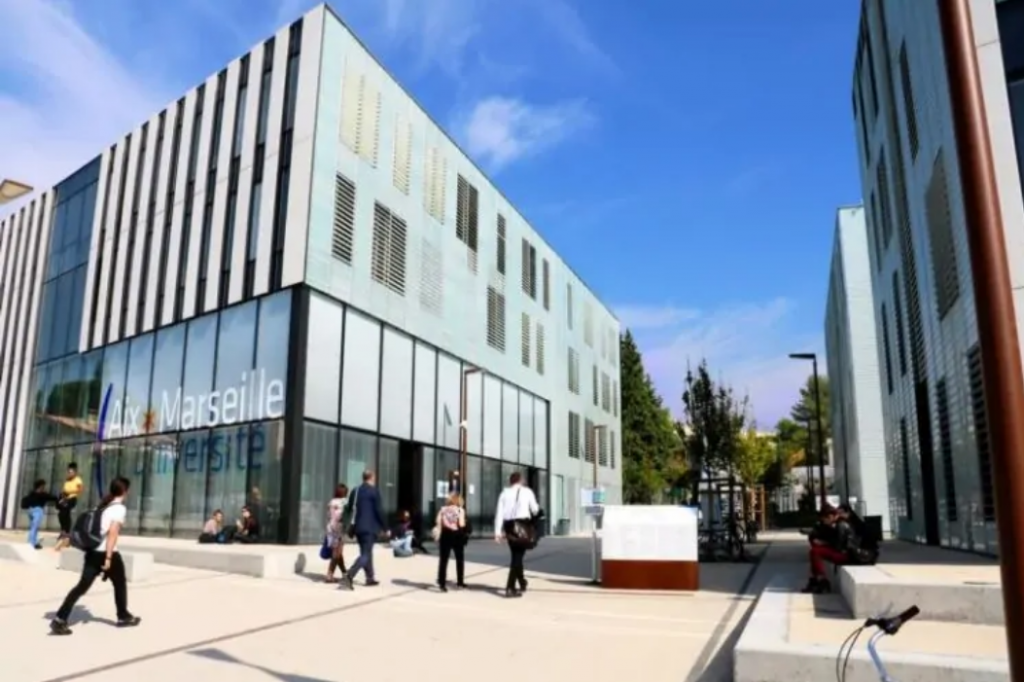 Breakthroughs in Quaternary Geochronology to fill in a key gap of knowledge in Active Tectonics.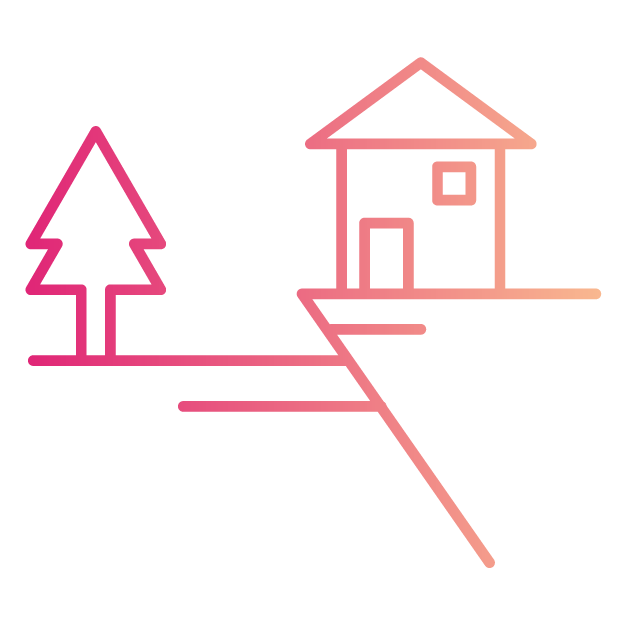 Fault slip-rate
The determination of fault slip-rate relies on quantitative characterization of late-Quaternary deformation with accurate dating of geomorphological surfaces affected by the fault motion over multiple earthquake cycles...
Geochronology
Large epistemic uncertainties in dating alluvial surfaces with Optically Stimulated Luminescence and Terrestrial Cosmogenic Nuclides methods severely limit discussions and preclude our ability to understand behavior of active faults...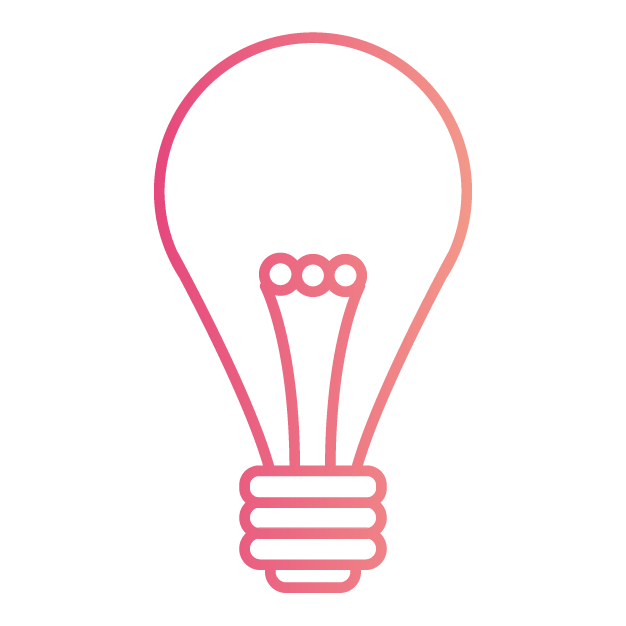 Methodology
We are developing complementary approaches to accurately date late-Quaternary morphological surfaces through an exhaustive, detailed and unique direct comparison of both dating methods...
Our fields of study are Taiwan Island and Kyrgyzstan.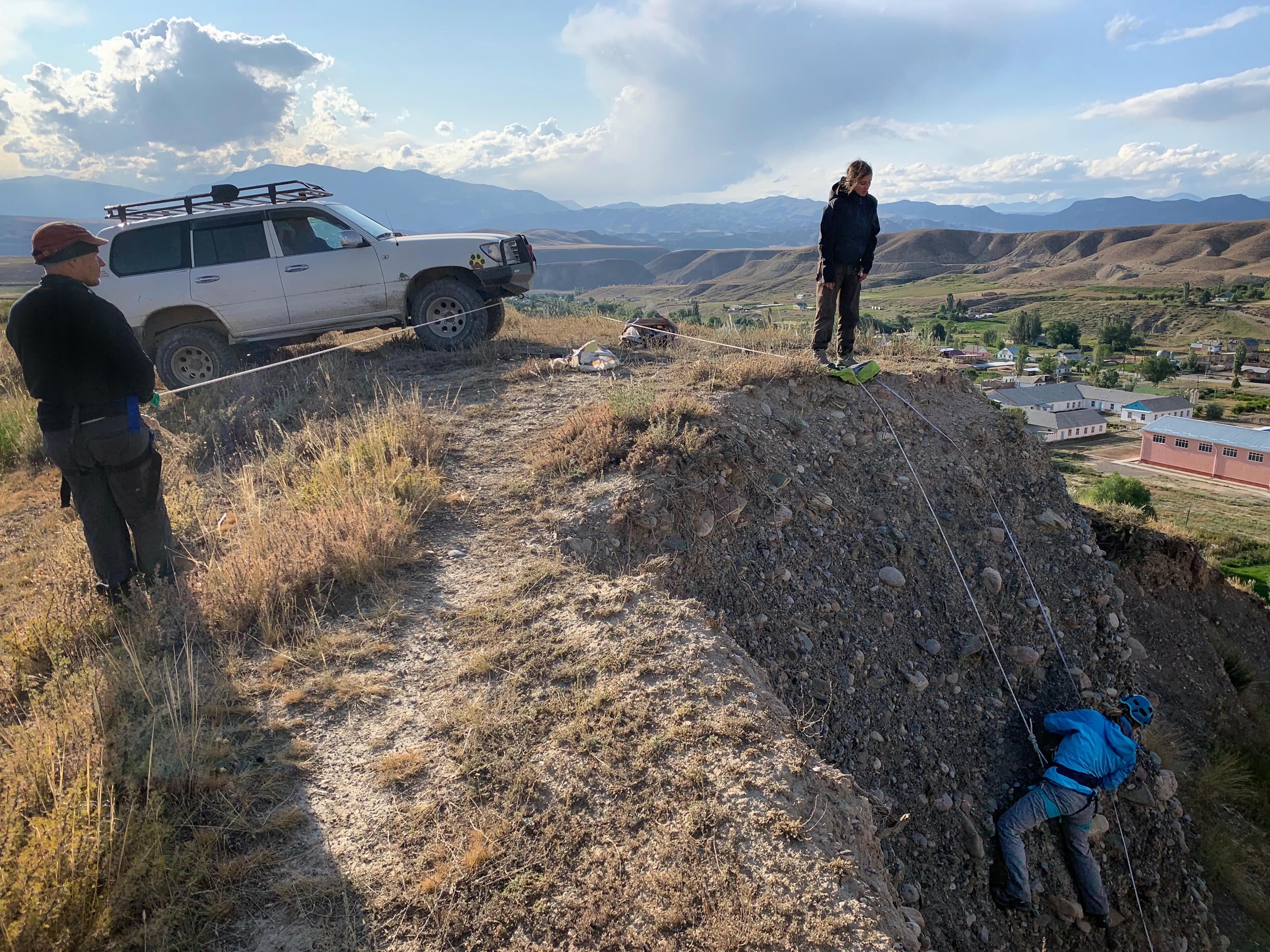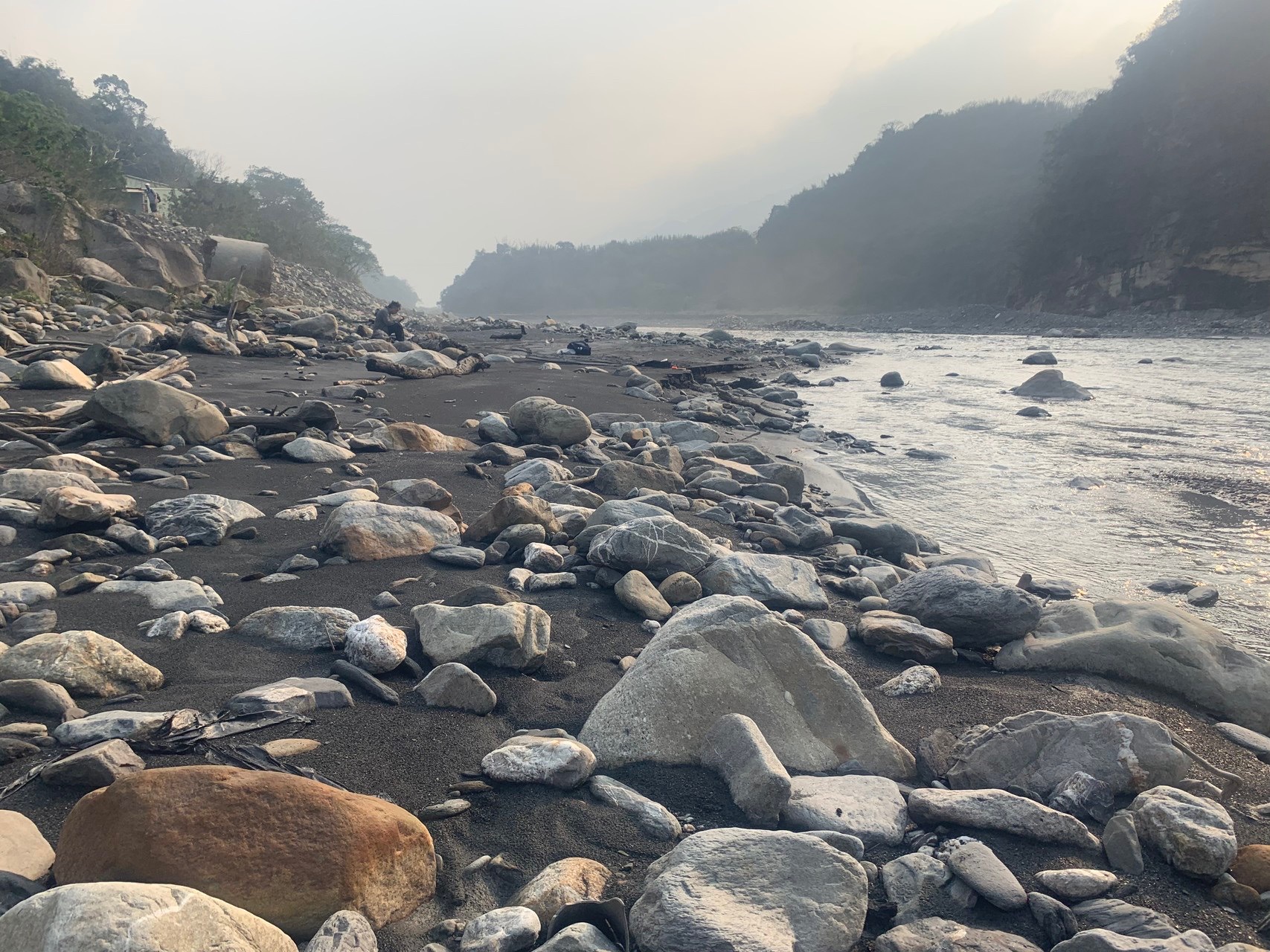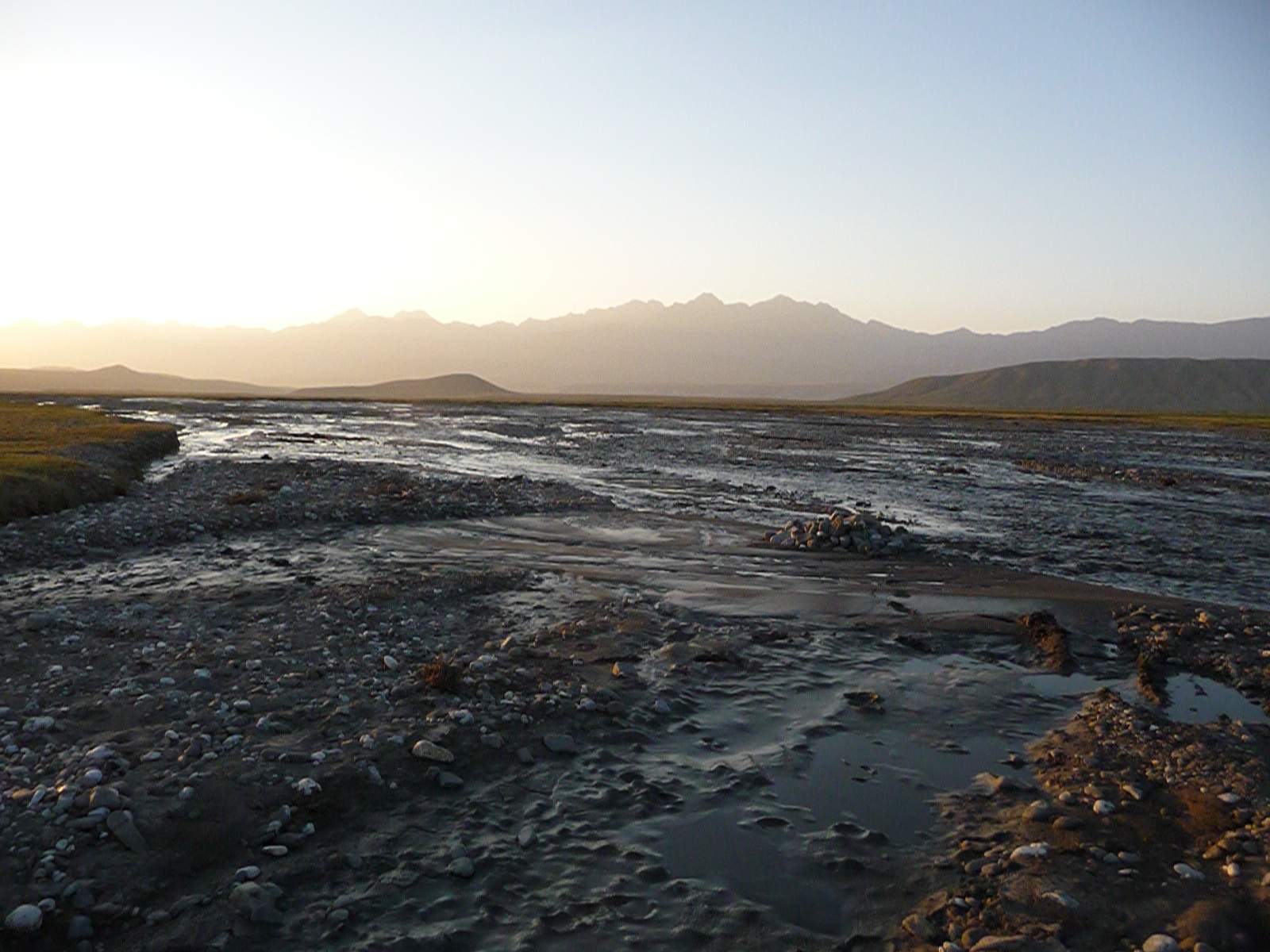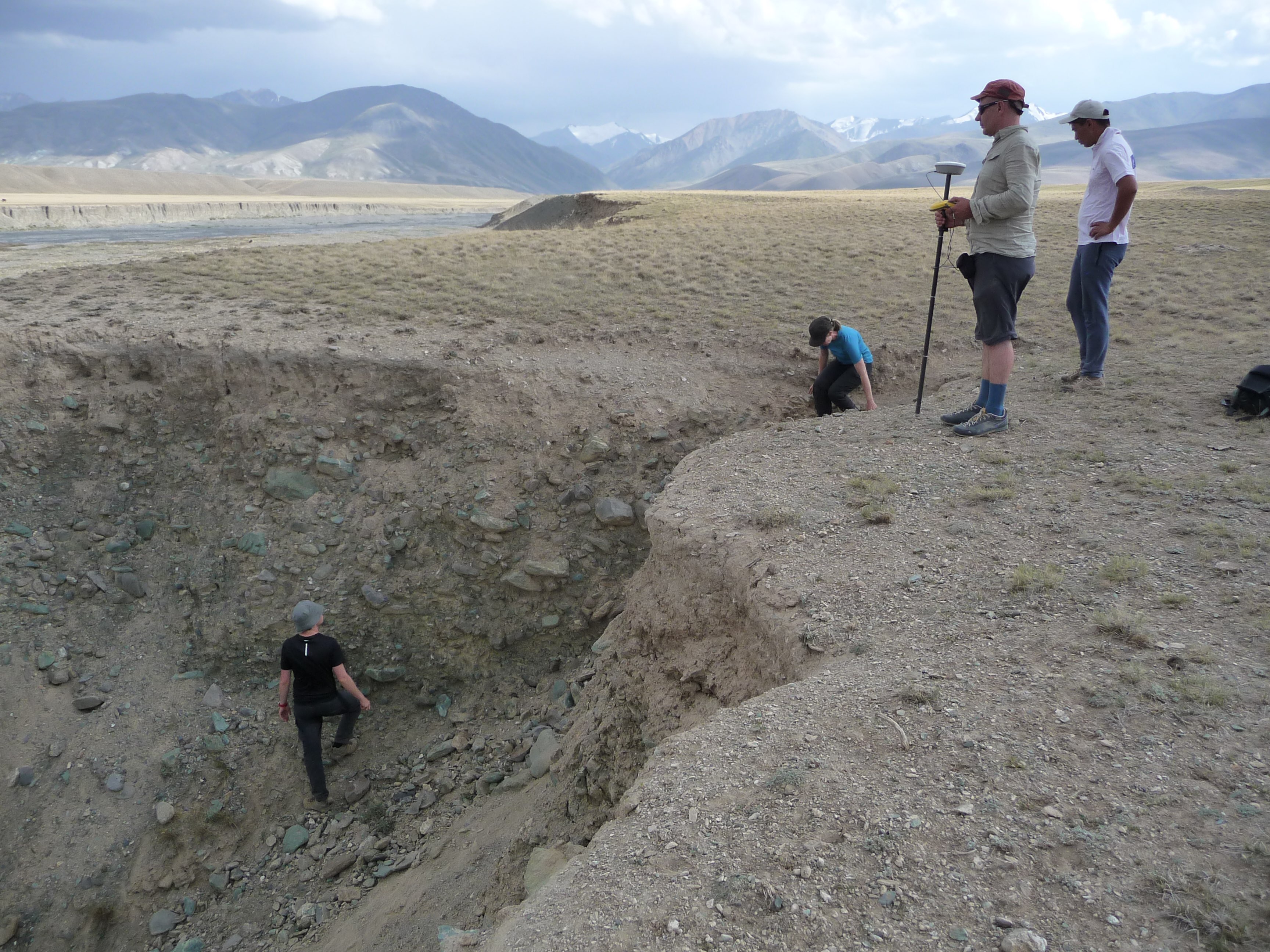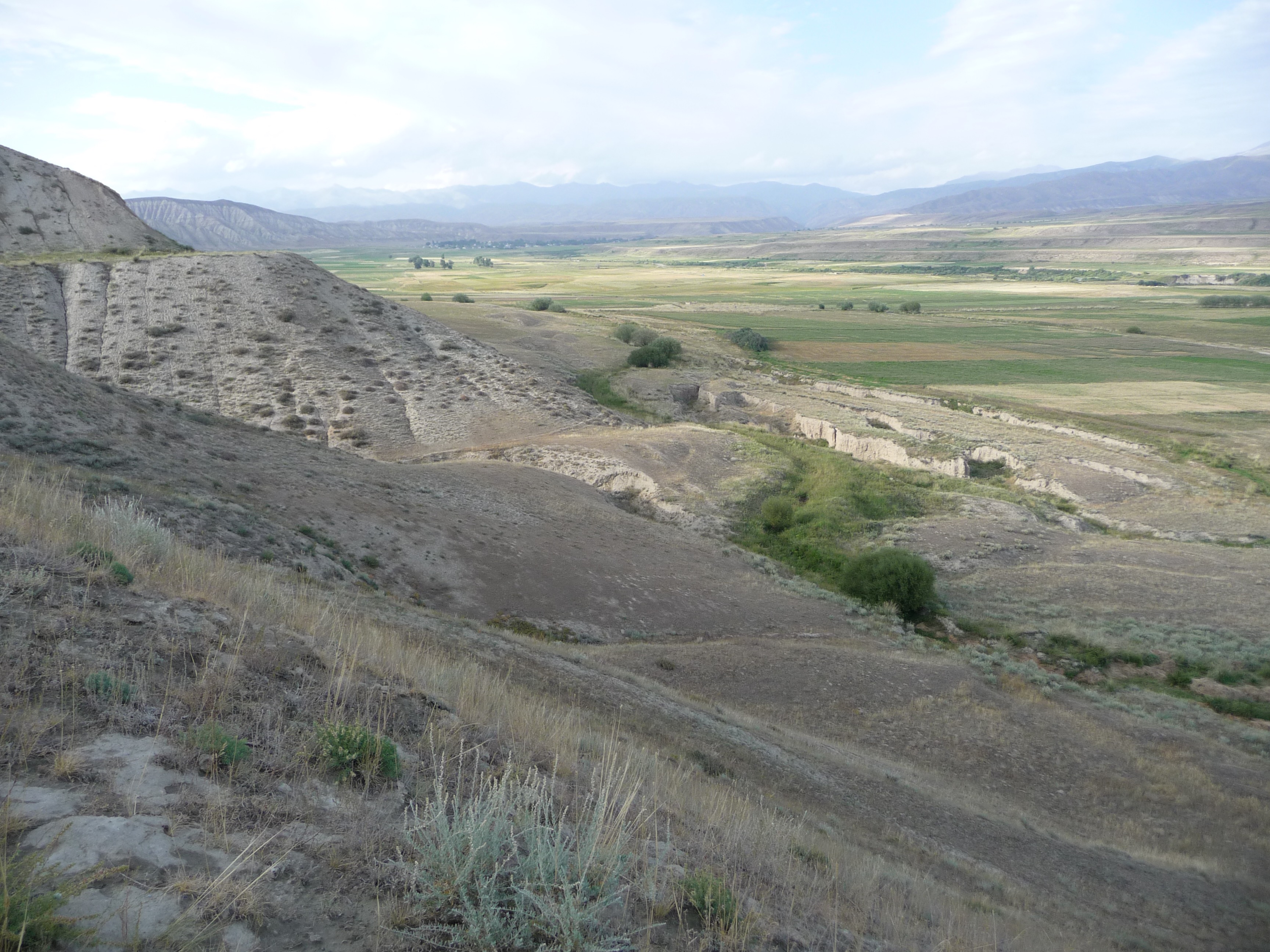 Here you can find the latest news related to our research project